Try the new site: Let me know if you see bugs.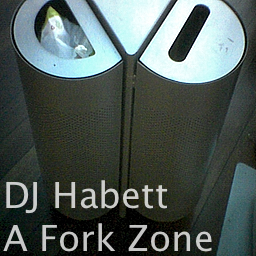 «A Fork Zone»
(2/10)
"a walk in a movie, we are on movie ... fantastic !"

iscia

"Gracious and mysterious, big time."

"Rumor has it DJ Krush digs this one, right ?"

"massive trip"

"Space drift again"

ct

"Foggy smoke, bring it on&on"

Uncut Collapse Signal

Vote

751 downloads and 750 votes to 1.21 avg.

Tags:

Minimal (67), White (30), Shine (13), Mental (137), Span (24), Ear, Noise (78), Equals (3), Decay (126), Duration (2), Routes, Temporal (21), Death (23), Ambient (273), Trebble (4), Tone (3), Static (37), Policy (14), Percussion (14), Sickness (23), Listen, Care (3), Obvious (83), (...)

Licence:

Share